Norwich Cathedral zero hours contract row
14 September 2018, 08:36 | Updated: 14 September 2018, 08:38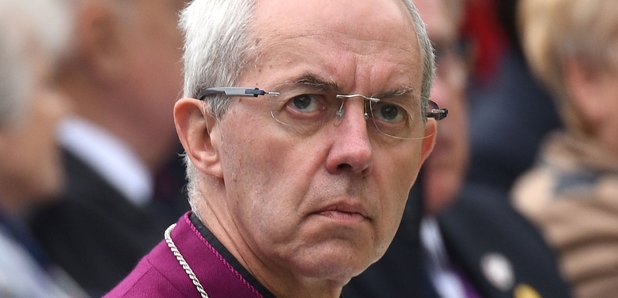 The Archbishop of Canterbury has been labelled a hypocrite - as Norwich Cathedral is advertising a zero-hours job post.
In a speech on Wednesday, Justin Welby described the gig economy and zero-hour contracts as "the reincarnation of an ancient evil".
But it turns out one is on offer at Norwich Cathedral - which is looking for a refectory assistant.
Gloucester Cathedral is also currently advertising for a porter on a zero-hours contract.
In a letter to The Times, the Reverend Ray Anglesea, a United Reformed Church minister who worked on a zero-hours contract in a cathedral bookshop, said the archbishop "might have done well to have put his own house in order before addressing the conference".
He wrote: "What the Most Rev Justin Welby did not disclose was how many of his cathedrals are zero contract hour employers and how many cathedral employees have no job certainty, no sick or holiday pay, and no maternity cover."
Conservative MP Ben Bradley told the paper: "It's hypocritical when (he) condemns zero-hours contracts whilst his churches are advertising zero-hours jobs."
The Church of England said advice to its parishes on zero-hours contracts was issued in 2013, and "does not reflect the current thinking" of the Church, adding: "As a responsible employer, the Church of England is now reviewing its working practices."
A spokeswoman for Lambeth Palace told the Times that the archbishop had "made clear his views on zero-hours contracts" in his speech.