Norwich City Help Tackle Child Sexual Abuse
9 November 2017, 06:00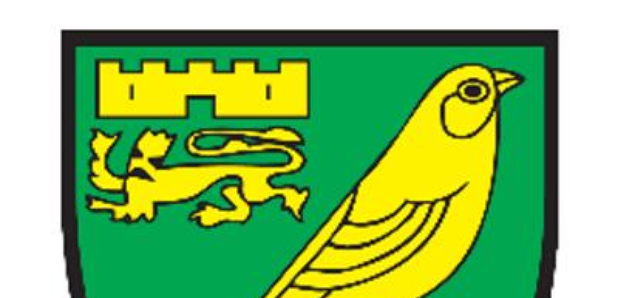 Norwich City Football club are trying to help raise awareness of child sexual abuse in Norfolk.
It's understood to be one of the first clubs in the country to do so.

They've joined forces with the local safeguarding children's board.

Up until September this year police have dealt with around 1 hundred and 9 reports of sexual abuse in Norfolk each month.
The Norfolk Safeguarding Children Board (NSCB) has teamed up with Norwich City Football Club to produce a booklet aimed at tackling the issue of child sexual abuse in Norfolk and raising awareness of how we can all help in dealing with this problem.
DCI Andy Coller said: "In response to a number of Serious Case Reviews, the Norfolk Safeguarding Children Board has developed a multi-agency Child Sexual Abuse (CSA) Strategy.

"One of our priorities is to raise awareness of CSA so we have designed a booklet that explains what it is, the signs you need to look out for, how you can report your concerns as well as what resources and support are available.

"We are delighted that Norwich City and the Community Sports Foundation have agreed to support this initiative and look forward to working with them to prevent, protect and effectively safeguard children and young people from CSA in Norfolk."

City's Managing Director Steve Stone commented: "We are very happy to support the booklet produced by the Norfolk Safeguarding Children Board.

"The booklet provides invaluable support information and advice to help everybody in Norfolk work together to tackle and safeguard against child sexual abuse.

"We're very aware of our strong responsibility to the community we represent as a family football club - and the work the NSCB are doing will help not only the various agencies tackling child sex abuse but also potentially those whose lives have been affected by it."