Norwich Homeless Man Admits Stealing From Manchester Arena Victims
4 January 2018, 08:42 | Updated: 4 January 2018, 08:49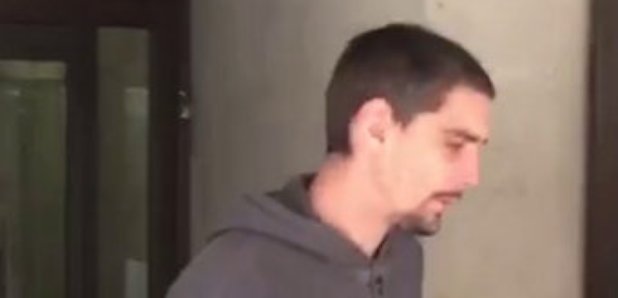 The mum of a homeless man from Norwich has exclusively told Heart she's "shocked" after her son admitted stealing from victims of the Manchester Arena Attack.
Jessica Parker said: "I've had a horrible few days with Chris being missing, and I'm just really disappointed in what's happened and dreading the real court case."
"I was really shellshocked by it all."
33-year-old Chris Parker was initially praised as a hero after claiming he comforted a seriously injured girl.
But in court yesterday he admitted stealing a purse and mobile phone in the aftermath of the bombing.
CCTV footage showed him leaning over the body of injured survivor Pauline Healey to steal her purse as her 14-year-old granddaughter Sorrell Leczkowski lay dying nearby.
He also stole the mobile phone of a teenager and within hours was using Mrs Healey's bank cards at a local McDonald's.
He admitted two counts of theft and one count of fraud at Manchester Crown Court yesterday.
Judge David Hernandez remanded him in custody for sentence on January 30, adding a custodial sentence was "most likely".