Norwich Priest Jailed For Child Sex Abuse
27 March 2015, 15:32 | Updated: 27 March 2015, 15:35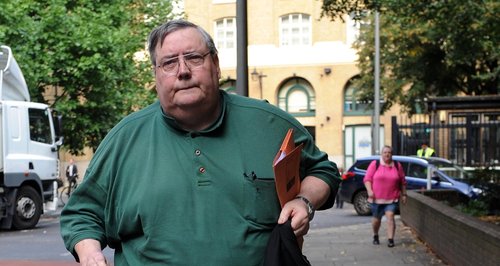 A Priest who was found with underage pornography in the 80s - and then 'quietly' moved to a Norwich church - has been jailed for sexually abusing a teenage boy.
68 year old Father Anthony McSweeney was also found guilty of making indecent images of children.
He's been jailed for three years for sexually abusing a vulnerable teenage boy Grafton Close Children's Home in Hounslow, between 1979 and 1981.
McSweeney abused the boy in west London with his friend John Stingemore, 72, who managed the care home and was found dead in January - weeks before his trial.
Sentencing him at London's Southwark Crown Court Judge Alistair McCreath recognised there were no evidence to suggest the priest had himself molested the child, but that he had encouraged it.
He said: ``He has a voyeuristic interest in children, either in seeing them unclothed, or in seeing them sexually abused by others.''
The judge added that he had no doubt the children that had been observed by McSweeney had suffered sexual harm of a psychological nature.
``I would certainly assess that Father McSweeney poses a high risk of serious harm to children.