Norwich South MP Blames Government For N&N Failings
20 June 2018, 17:24 | Updated: 20 June 2018, 17:25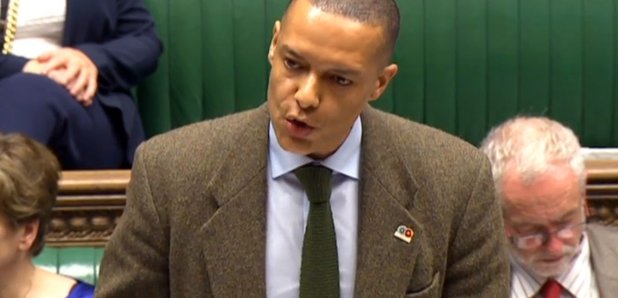 The MP for Norwich South has told Heart management issues alone can't be blamed for Norfolk and Norwich Hospital being put into special measures.
Clive Lewis says the government has to take blame for underfunding it.

Speaking to Heart he said "It's a bit like Generals sending their soldiers over the top but without giving them enough weapons and ammunition to take their objectives and then court martialling the officers because they failed to achieve those objectives."

He added that he doesn't believe extra funding promised for the NHS, will help: "The bottom line is that Theresa May has given an un-costed, unfunded promise for an extra £20 billion... £20 billion which the Kings Fund and other Health care organisations, the experts in this field have said is simply not enough."

The N&N's chief executive says its continuing to work on improvements in line with the health watchdog's recommendations.