Norwich taxi firm scraps wheelchair minibuses
14 August 2018, 07:11 | Updated: 14 August 2018, 07:35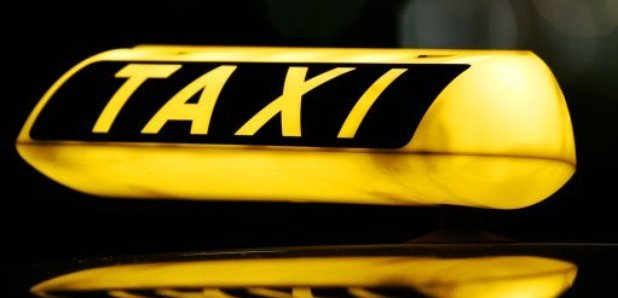 After 18 years, a Norwich taxi firm is no longer able to transport severely disabled passengers.
Enterprise Taxis has had to end the service after facing increasing financial pressures due to changes in rules and regulations.
Owner John Walker told Heart it was unsustainable to continue offering a minibus service for clients that have to stay in their wheelchairs.
Additional mileage, new legislation, ramp assessment and vehicle maintenance have all contributed towards their decision.
The company is still able to transport fold-up wheelchair users.
In a message on its Facebook page, Enterprise said:
"What with government laws changing, cost of vehicles and drivers not wanting to drive the wheelchair minibuses it really isn't feasible anymore.
"We really do apologize to all the wheelchair users who we have transported over the last 18 years.
"To use a cliche it really has been a journey.
"Many thanks to everyone who have used the service over the years."