Norwich Teen Jailed After Sick Babies Con
17 March 2015, 15:38 | Updated: 17 March 2015, 16:13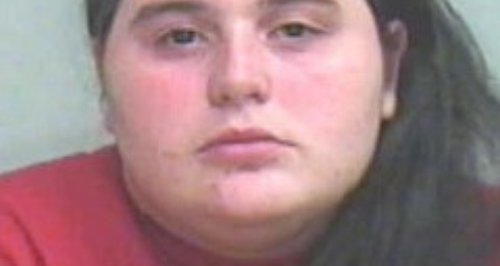 A teenager from Norwich who conned people out of thousands of pounds by making up stories involving ill babies has been jailed for three years.
19 year-old Katie Ringer admitted 23 charges including harassment and fraud back in November.
The Crown Prosecution Service says she took advantage of the "kind and generous" nature of people she met or had contact with on the internet by claiming she needed money for things like a dead daughter's funeral.
In total she conned people out of more than £2,000 in a two year period between August 2012 and June 2014.
Senior District Crown Prosecutor for the CPS in the East of England, Punam Malhan said: "Ringer also set up fake profiles on Facebook, using other people's pictures of their children in her scams and uploaded pictures with racist messages and comments.
"In one communication she also threatened to blow up one of her victims' homes. In this instance, these victims took these threats extremely seriously and feared for their lives.
"Ringer had no regard for the damage she caused and the untold effects her criminality has had on her victims - not just the financial loss but on their general well-being. She continually abused people via the wholly inappropriate use of social media outlets for her own gain.
"We hope the sentence handed down today shows how committed the CPS is to prosecuting cases of this nature and sends a message that malicious communications will not be tolerated."