Norwich's Fairy Godmother
12 April 2018, 07:11 | Updated: 12 April 2018, 07:14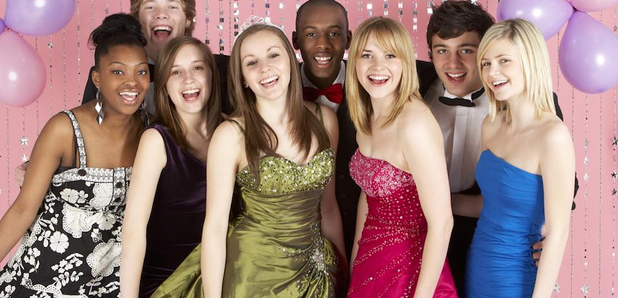 Girls in Norwich will go to the ball this year thanks to the help of their own fairy godmother.
Prom has become a right of passage for teens leaving school but it doesn't come cheap and for some - it's unaffordable.
A woman from Norwich is hoping to change all that.
Tracey McManus has been collecting dresses and is holding an event to sell them for as little as a fiver.
She's got over 500.
"I overheard a group of girls talking, saying how they couldn't afford prom - even if they could, there's no way they could afford the ticket, the new shoes, the dress," she told Heart.
"It just sort of inspired me to get home and raid my own wardrobe, and do something with the dresses that I had.
"My initial thought was if I could gather just 50 dresses and put something on for a youth group or a school - brilliant.
"But it's just grown so much - people have been so supportive."
The dresses are on sale at Bar 11 in the city centre today, with the proceeds going to children's charity Break.