NSPCC Cautiously Welcomes CEOP Failings Report
11 October 2016, 16:10 | Updated: 11 October 2016, 16:18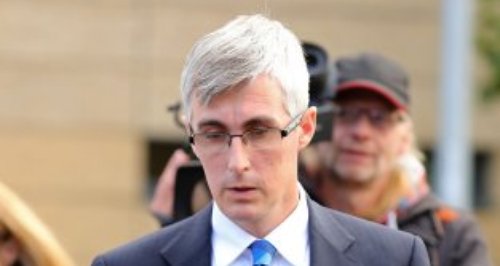 An IPCC investigation into how the Child Exploitation and Online Protection Centre (CEOP) dealt with information provided by Canadian police found failings with how material had been handled.
In July 2012 Toronto Police provided CEOP with an information package which contained the details of a large number of customers who had accessed a Canadian website and purchased films which it was suspected contained indecent images of children.
The information included details of Suffolk doctor Myles Bradbury who was later found guilty of sexually abusing cancer suffering children in his care at Addenbrooke's Hospital in Cambridge.
Another report contained details of Essex school teacher from Shoeburyness to carry on working for months - despite damming evidence that he'd bought indecent images of boys on his computer.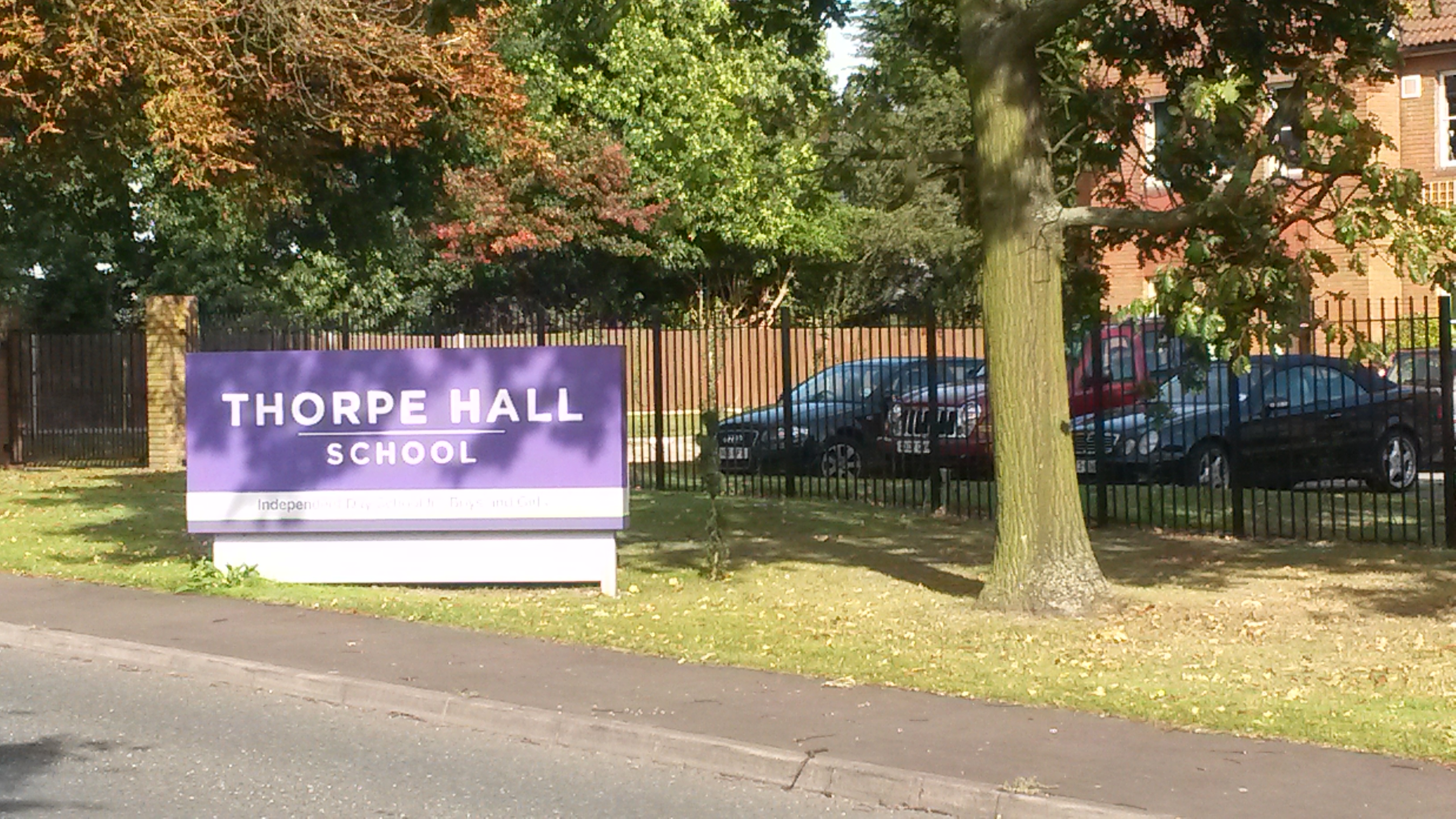 There were also delays in that case, after CEOP passed the information onto Essex Police who waited nearly a year to raid the home of Martin Goldberg - a deputy head at Thorpe Hall - he committed suicide the next day in September 2014.
INVESTIGATION POORLY HANDLED BY IPCC
The IPCC investigation showed initial evidence had come from Canadian investigators into Mr Goldberg as far back as 2012 was poorly handled by the CEOP Centre.
The NCA actioned the intelligence and commissioned two internal reviews to ensure that processes were improved. All of the recommendations of these reviews were accepted and have been implemented.
The NCA also referred the matter to the IPCC in September 2014 and an IPCC investigation began. This looked at how the information was handled and who had responsibility for owning and progressing the intelligence.
The investigation found that the initial handling and assessment of the material had been appropriate.
The primary issues of concern identified by the investigation related to how the information had thereafter been dealt with including what appeared to be the lack of formal procedures for reviewing the progress of referrals. There was evidence of a lack of a general understanding or agreement as to who had ownership of the issue for some time, disagreements as to which team within the organisation might have the capacity to take the lead and consider and process the information most appropriately.
Lack of adequate supervision
Decisions in respect of the Toronto police referral had not been taken and there had been a lack of adequate supervision. This was against the background of, at that time, there being a significant backlog of work and other information to deal with within CEOP. As a result the information was not dealt with in a timely manner.
As a result of the IPCC investigation, a police officer, who had been seconded to CEOP at the time, faced misconduct proceedings for allegedly failing in his duties and responsibilities. At a meeting on Monday 10th October the allegations were found not proven.
Pictures: Dr Myles Bradbury and Thorpe Hall school where Martin Goldberg was Deputy Head Teacher