Pair from Ipswich arrested on suspicion of murder
3 October 2018, 10:04 | Updated: 3 October 2018, 10:05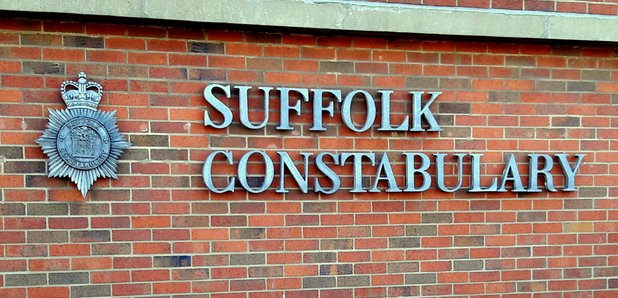 Police have arrested two people on suspicion of murder following the discovery of a man's body in an Ipswich river.
Joe Pooley, aged 22, from the town, was found at around 10.30am on Monday 13 August in the River Gipping near to London Road.
A post-mortem examination carried out on 14 August determined that the likely cause of death was immersion in water.
Yesterday, Tuesday 2 October, officers investigating the circumstances surrounding Mr Pooley's death arrested a 28 year-old-man and a 28 year-old woman, both from Ipswich, on suspicion of murder. They have been brought to Martlesham Police Investigation Centre where they are being questioned by detectives.
Initially, Mr Pooley's death was being treated as unexplained. However further enquiries have led to yesterday's arrests.