Plans To Cut PSCO Numbers In Suffolk To Go Ahead
6 September 2018, 17:20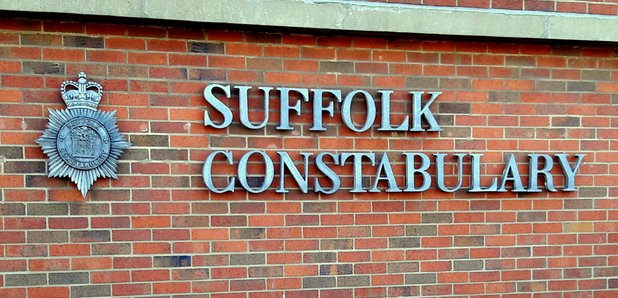 Plans to cut community support officer numbers in Suffolk by half WILL go ahead.
A staff collective consultation on proposals for changes to Suffolk Constabulary's policing model closed on 3rd September.
The plans would see more than 100 police officers move into Safer Neighbourhood Teams (SNTs) and our police community support officer posts reduced from the 81 full-time equivalent (FTE) posts in July to 48 FTEs.
The consultation provided the opportunity for affected staff and UNISON to understand the plans in detail, to challenge or suggest alternatives to the proposals and to consult on ways of avoiding, reducing or mitigating the consequence of potential redundancies.
Chief Officers, in conjunction with the 2025 team and HR, considered all the questions, challenges and ideas submitted and they have been very grateful for these contributions. However, given the changing nature of crime and demand faced by the Constabulary after careful consideration, the proposals remain unchanged.
The force will continue to work on the implementation of the proposals and the intention is that the changes will come into effect on 29 October.