Plans to resettle 100 Syrian refugees in Norfolk
16 July 2018, 07:42 | Updated: 16 July 2018, 07:45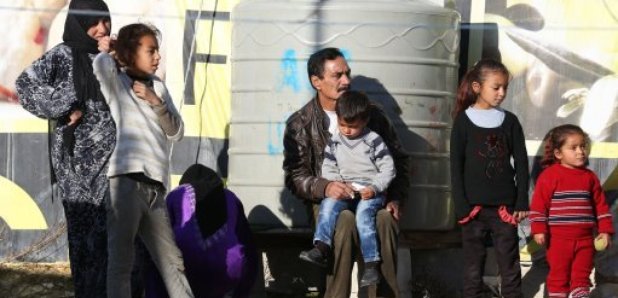 Plans to resettle 100 more Syrian refugees in greater Norwich will be mulled over by county councillors later.
It would be done over the next two years using Home Office funding.
Since 2016, Norfolk County Council's people from abroad team has worked with partners to resettle 52 Syrian refugees in 12 families.
"It's simply not enough," said Julie Bremmer from 'Norwich Stand Up To Racism - Refugees Welcome Here' of the numbers resettled so far.
"I understand that 11 million people have been displaced and it is not their fault that our services are suffering under austerity.
"We are a rich society but our wealth is unequally spread.
"We need to address that inequality - we have enough for everybody - we need to welcome these people from a war-torn country and say "let them in" because our society is richer, and more diverse, and is better for welcoming those immigrants."
Council leader, Councillor Andrew Proctor, said: "Norfolk has been proud to play its part in the national efforts to support Syrian refugees, with Home Office funding.
"The committee will now look at whether we can resettle a further 100 refugees."