Police Continue To Investigate Ipswich Rape
2 March 2017, 06:34 | Updated: 2 March 2017, 06:39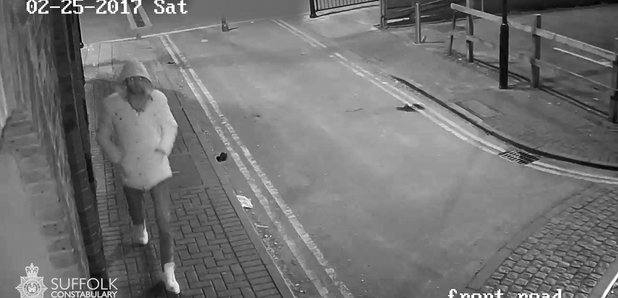 Police are continuing to appeal for help to identify two men following a rape in Ipswich.
Officers issued CCTV pictures of two men that they would like to trace in connection with the incident which took place in the early hours of Saturday morning in the town.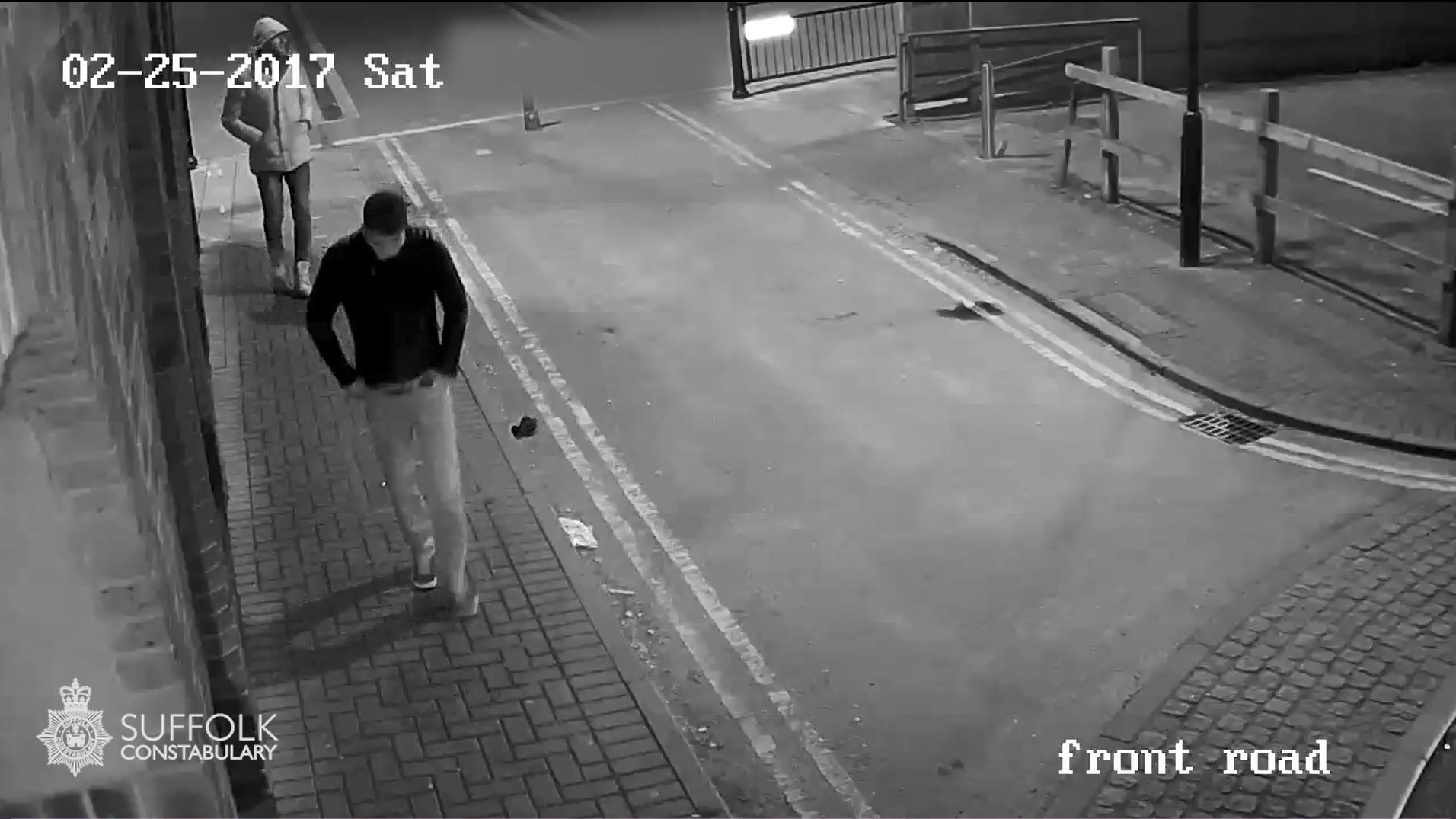 Following this appeal, police have received a good response and would like to thank members of the public for their assistance. As a result officers are investigating a number of lines inquiry.
Officers are still keen to hear from the men themselves, or anyone with information about them, and are asking that they contact Suffolk Police on 101 as a matter of urgency.
Suffolk Police launched an investigation following a report of a rape on a woman. On Saturday 25 February, at some point between 3.10am and 3.30am, the victim, a woman in her late 20s, was walking along Rope Walk away from the town centre. Whilst crossing Grimwade Street, she was approached from behind and grabbed by two unknown men and her mouth covered.
The victim was forced into a car park area nearby, where she was physically assaulted and raped. The attack was believed to have lasted several minutes before the offenders made off on foot.
The woman was left unconscious and suffered significant injuries to her face and neck that required hospital treatment.
Trained specialist officers and police staff continue to work with the victim who is recovering from the attack. Extensive enquiries are ongoing in the local area in a bid to identify those responsible and bring them to justice.   
Detective Superintendent Eamonn Bridger of Suffolk Police said, "This was a despicable, sustained sexual attack by two unknown individuals on an innocent young woman, who has been left traumatised and with significant injuries as a result of their actions.
"She has been extremely brave and is being well looked after by those around her. Enquiries continue and we are totally committed to bringing those responsible to justice for what they have done.
"I would urge anybody who has any information relating to this dreadful attack to come forward and help us to identify the men involved".
Officers are also appealing to anyone who may have witnessed or heard this attack, or who may have seen two men acting suspiciously in, or walking towards, the Rope Walk area of town between 3.10am and 3.30am in the early hours of Saturday morning to get in touch as a matter of urgency.
Police would also ask that anyone who was out in the area of Rope Walk or nearby streets at the time of the attack to come forward, so that they can be questioned about what they saw or eliminated from our enquiries, including anyone with dash cam footage who may have been driving in the area at the time of the offence.
Officers are also keen to talk to anybody who may have seen the two men Friday evening/early Saturday morning around Ipswich. This could include taxi drivers, pub/club workers, food outlet employees etc or members of the public.
Anyone with any information, or who may have been in the area at the time is asked to contact Suffolk Police on 101 quoting CAD number 172 of today Tuesday 28 February. Alternatively, contact Crimestoppers anonymously on 0800 555111 or through their anonymous online form at www.crimestoppers-uk.org.