Police Respond After Another Stabbing In Ipswich
14 June 2018, 16:05 | Updated: 14 June 2018, 16:59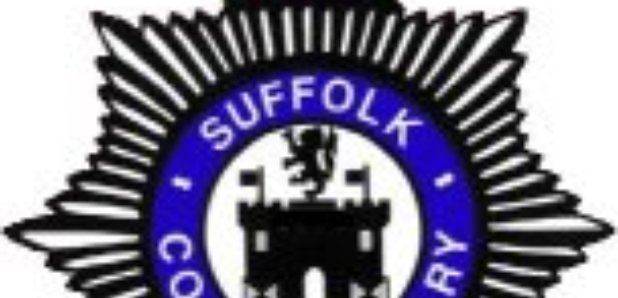 Suffolk police have told Heart people shouldn't be fearful of going about their daily business, after another teen was stabbed in Ipswich last night.
Last nights stabbing is the third in the town in the last two weeks.

It's as figures today show knife crime in England and Wales is at its highest level in six years.

Chief Superintendant Tonya Antonis told Heart "The incidents we have seen so far have involved groups of young people who are known to each other so these are not random attacks these are groups arguing with each other.

"People should not be fearful about going about their daily business, however we do recognise if you look at both those incidents they happened in broad daylight and we understand the anxiety that that would have caused people witnessing that."
Police have also said that the boy attacked last night, was known to 17 year old Tavis Spencer Aitkins, who was stabbed to death in the town on June 2nd.
Four people have been arrested in connection with what happened last night and a mobile police station has been put in a car park in Hening Avenue to provide reassurance to the community.