Police To Continue Search For Corrie McKeague
20 October 2017, 16:04 | Updated: 20 October 2017, 16:07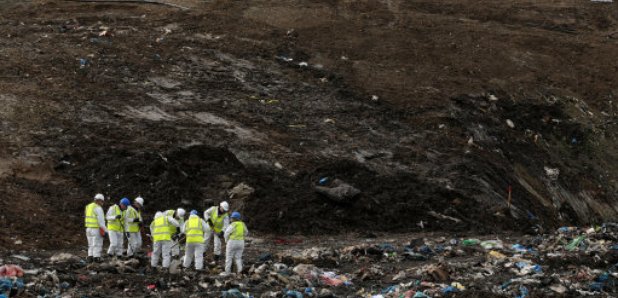 After the search was called off back in July – we now know police will be back at the landfill site in Milton to continue to look for Corrie who disappeared after a night out with friends in Bury St Edmunds more than a year ago.
This time they'll be sifting through waste next to the area they had been looking at originally.
They say this section could take them around 4 to 6 weeks.
Suffolk Police have told us:
"The extended search will concentrate on an area of Cell 22 next to the site of the earlier search.
The indications are this is the next most likely area where Corrie could be.
Careful re-checking of the data available to the Major Investigation Team has concluded the area of the original 20-week search is still the location where there was the highest likelihood of finding Corrie. However, the nature of waste disposal and its movement is not a precise science, hence the requirement to extend the search."