Prisoner Asbconds From Hollesley Bay
28 January 2016, 06:00 | Updated: 28 January 2016, 06:36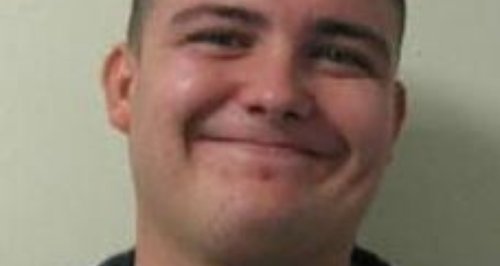 A search has started for a convicted burglar who has absconded from Hollesley Bay prison.
Police were contacted at around 6.20pm yesterday when 19 year-old Anthony Lee was reported missing from roll call.

Essex Police said: "Lee is serving a sentence of 1 year, 7 months and 14 days for burglary, dangerous driving and theft of a motor vehicle.

"He is described as white, 5ft 7in tall, of heavy build, with brown hair, brown eyes and last seen wearing a blue 'Duffer' tracksuit top.

"Initial enquires have failed to locate Lee, who has connections to the Hemel Hempstead and St Albans areas of Hertfordshire.

"Anyone who believes they may have seen Lee, or who has any information regarding his whereabouts, is asked to contact Suffolk Police on 101".