Prolific Norwich Shoplifter Sentenced
9 April 2015, 12:16 | Updated: 9 April 2015, 12:20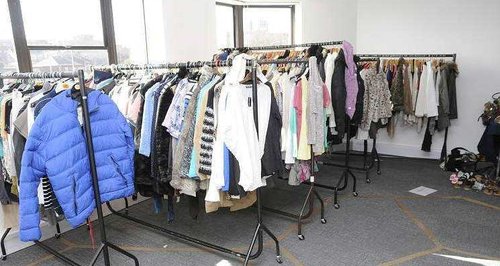 A 67-year-old Norwich women, who shoplifted more than 1000 items like clothes and handbags, has been sentenced.
Police raided Christine Carriage's home in The Runnel, Bowthorpe, in 2013 - they found hundreds of clothes still with labels on - as well as 167g of cocaine.
The items were seized from the garden, garage, cupboards, bedroom and dining room.
Of the 1337 items seized - 340 were items of clothing and sundries, worth £5620.64.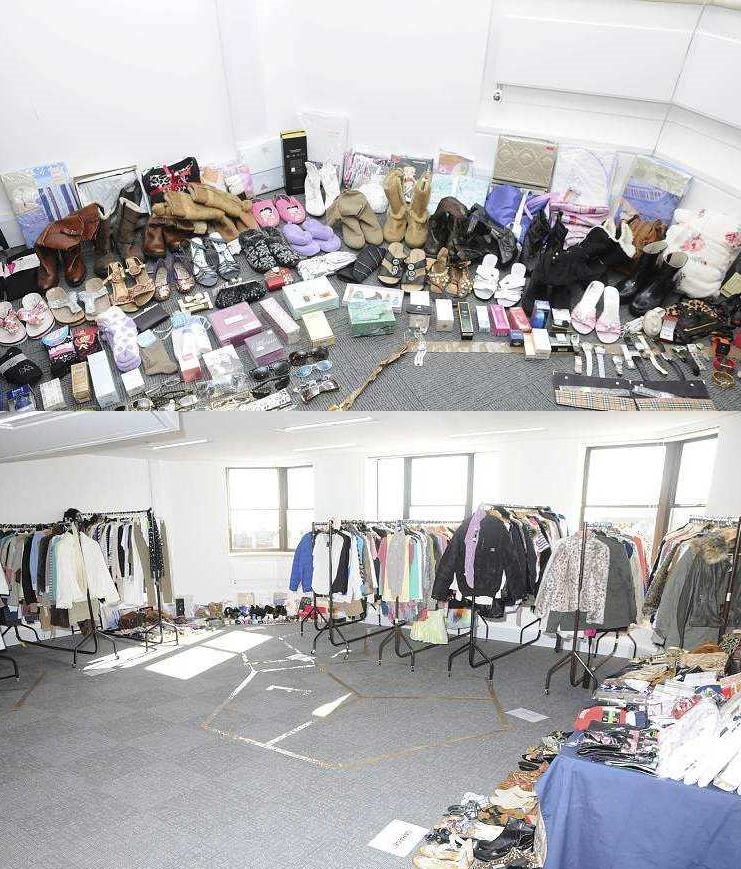 Many still had their labels on, others still had security tags attached.
Carriage pleaded guilty to possession of criminal property to the value of £5620.
She was sentenced to 6 months in prison suspended for 18 months, 120 hours unpaid work and an £80 victim charge.
She was acquitted last August of supplying a Class A drug.