Rape investigation begins in Ipswich
25 June 2018, 06:39 | Updated: 25 June 2018, 06:41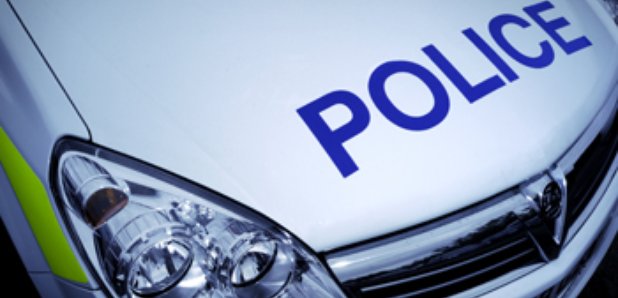 A woman has reported being raped in a churchyard in Ipswich.
It is said to have happened around St Margaret's Church in Bolton Lane just before 9.30pm on Saturday.
The woman, aged in her 30s, was reportedly approached from behind and pulled to the ground.
The man is described as having an Eastern European accent, possibly Russian.
Two men have been arrested in connection with the incident.