Reappeal 25 Years On From Natalie Pearman's Death
20 November 2017, 06:38 | Updated: 20 November 2017, 06:42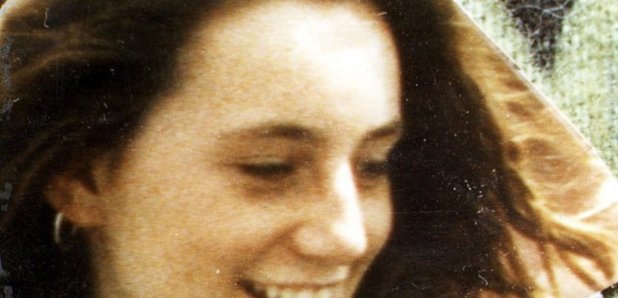 Today is sadly the 25th anniversary of Natalie Pearman's death and officers from the Joint Norfolk and Suffolk Major Investigation Team (MIT) are renewing their appeal for information regarding the circumstances surrounding it.
Natalie's body was found at 3:50am on Thursday 20 November 1992 by a lorry driver en route to work. She was found in a lay-by at Ringland Road, on the outskirts of Norwich.
Natalie, a 16 year old, who had been working as a prostitute in the red light district of Norwich, was last seen alive in Rouen Road, Norwich, at 1:15am on the same day as she was discovered.
A post mortem later revealed that Natalie had died from asphyxiation. At the time of the initial investigation, a DNA crime profile was obtained and loaded onto the national DNA database.
Subsequent enquiries have included interviewing over four thousand people and a large number providing samples for DNA testing. To date the DNA profile obtained from the scene has not been matched despite a general search of the DNA database and developments into forensic profiling.
The investigation into Natalie's death has never been closed and has been subject to reviews since 1992. Work is still being carried out to identify whose DNA was found on Natalie. An appeal in 2011 resulted in an anonymous caller who claimed to have spotted Natalie in King Street prior to her death. Further appeals to this caller to make contact failed to recover any extra information.
Detective Chief Inspector Caroline Millar, who leads the cold case team within the MIT commented on the appeal saying: "Natalie's murder is one of those cases that could be easily solved with one piece of information. There are people who know or strongly suspect who was responsible and I'm sure that plays heavily on their conscience. All we need is a name and we will do the rest, it is a simple matter of matching DNA. Natalie was little more than a child when she was murdered and her and her family deserve that this case is resolved."

Anyone with information regarding Natalie's death is asked to contact the MIT cold case team on 01953 424538 or 101. Alternatively call Crimestoppers anonymously on 0800 555 111.