Reports: McKeague Inquiry To Be Stood Down
26 March 2018, 07:09 | Updated: 26 March 2018, 07:14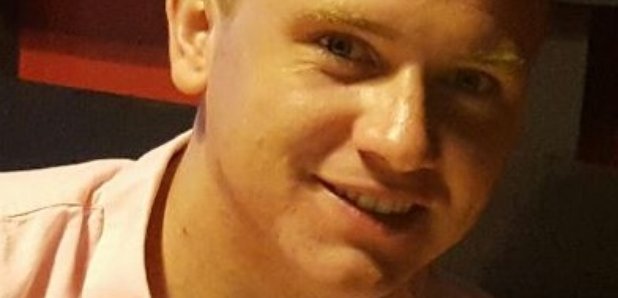 The inquiry into the disappearance of RAF Gunner Corrie McKeague is reportedly going to be stood down.
It's claimed it will be passed to a cold case team.
Mr McKeague was 23 when he was last seen walking through Bury St Edmunds, Suffolk, in September 2016 after a night out with friends.
Police conducted two searches of a landfill site at Milton near Cambridge last year, with the first search lasting 20 weeks and the second, lasting seven weeks, concluding in December.
No trace of Mr McKeague was found.
It is thought Mr McKeague may have climbed into a waste bin and was taken away by a bin lorry, prompting the landfill search.