Reports of spiking increase in East Anglia
19 September 2018, 15:00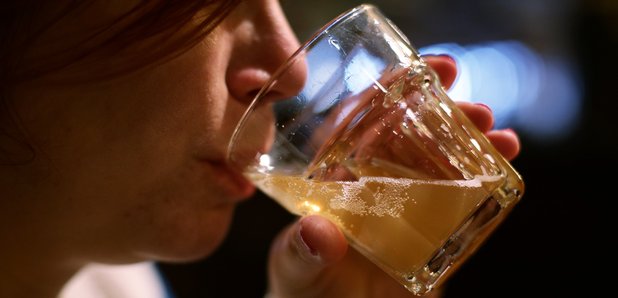 The number of reports of drinks spiking received by police in Norfolk and Suffolk has almost doubled since 2015.
31 cases were recorded in East Anglia last year.
That's up from 18 in 2015.
All those reports included the words 'drink' and 'spiking' or 'lacing'.
Former Home Office toxicologist Jim Campbell says it's the tip of the iceberg.
"A lot of it isn't reported because after the event people can't remember what's happened," he said.
"And they rack their brains - they feel they haven't got enough information or evidence to go to the police.
"And I think if they go to the police they don't have any evidential material so the police wouldn't take them seriously."