Rise in cocaine-related deaths
17 August 2018, 08:32 | Updated: 17 August 2018, 08:44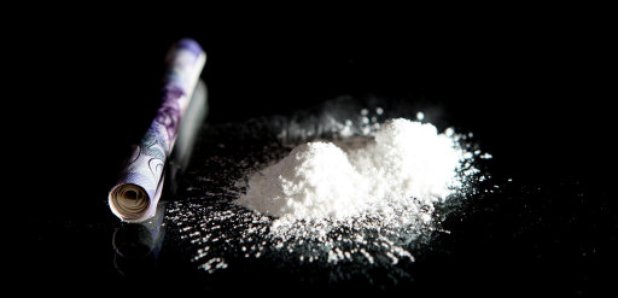 A drug treatment organisation in East Anglia says a four-fold rise in cocaine-related deaths is down to multiple factors.
There were 60 more cocaine-related deaths in 2017 than the year before, with the numbers reaching four times what they were in 2011.
Executive Director for East Anglia's 'Change Grow Live', Vicki Markiewicz, told Heart that heroin users also using coke is one factor.
"The other thing that we have noticed as well is that as a result of the 'county lines' phenomenon there's new people starting to take crack cocaine.
"Because dealers are coming in from outside of the Home Counties and they're offering deals.
"Also there's an aging drug-using population and the health conditions that they have from living a drug-using lifestyle for a number of years can really result in people overdosing."

Part of the increase will be due to crack use – post-mortem testing cannot differentiate powder cocaine and crack cocaine so they are reported as one.