Robber Jailed After Facebook Post
10 April 2015, 17:15 | Updated: 10 April 2015, 17:18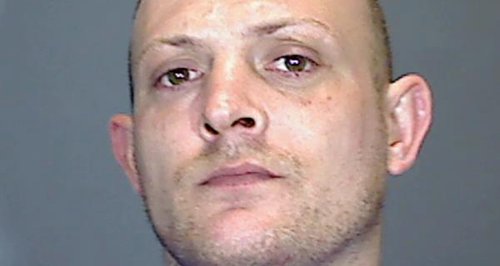 A man from Norfolk who posted plans to rob a Tesco, 15 minutes before he did, has been jailed for four years.
31 year old Andrew Hennells posted on Facebook ``Doing. Tesco. Over'' at 7.25pm on February 13.
Fifteen minutes later Norfolk Police got a call about a man with a knife demanding cash at a branch of the store in King's Lynn.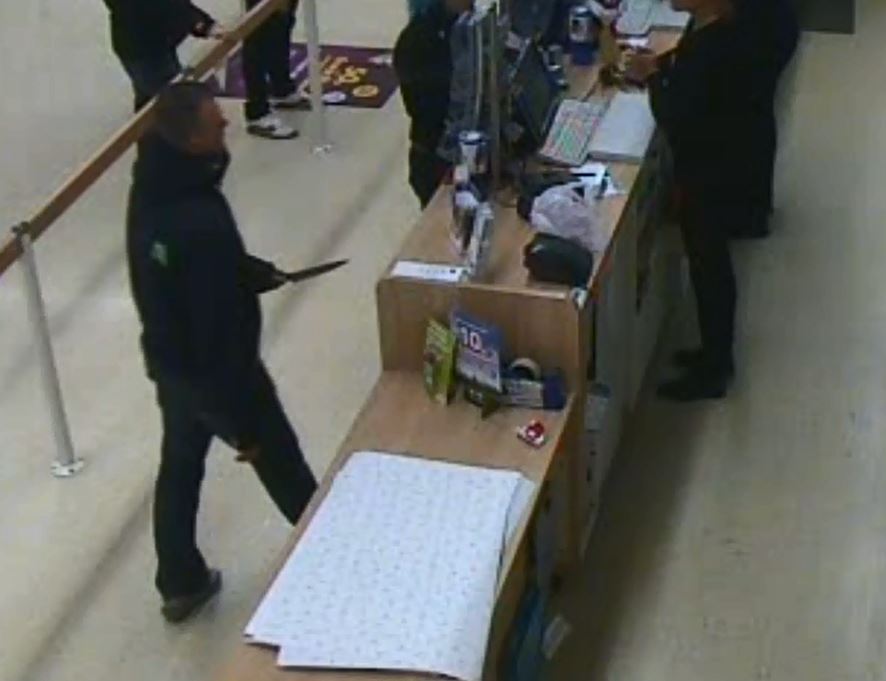 Hennells escaped from the store after stealing a car from a retired couple who had stopped at a cash point.
But officers tracked him down in a nearby pub.
He was carrying a knife and £410 in stolen cash.
The 31-year-old, of Riverview Way, Gaywood, admitted robbery and carrying a knife as an offence weapon.