Safety Scheme For Dog Walkers In East Harling
4 October 2017, 14:12 | Updated: 4 October 2017, 14:17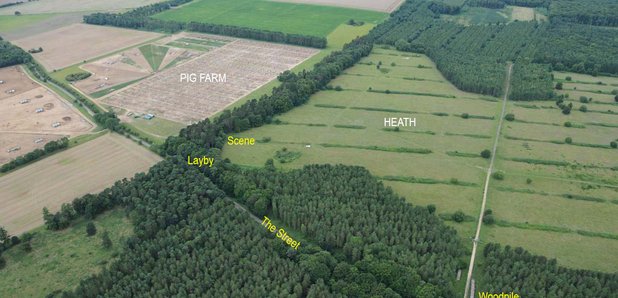 After an elderly dog walker was stabbed to death in East Harling this summer - a dog walking buddy scheme is being started.
The body of 83-year-old grandfather Peter Wrighton, who had been walking his two dogs, was found in woodland near the village of East Harling, in Norfolk, in August.
He had been repeatedly stabbed in the neck and head.
Mr Wrighton's family are supporting the launch of the scheme.
It is also being backed by police and the local parish council, with a launch meeting being held in the village next week.
Pc Amy Lucas said: "Community spirit is vitally important and we hope, by using one of Peter's loves, the spirit will return.
"This is a way for the community to feel safe and take control of a situation where they may have felt powerless.
"Hopefully, this scheme will provide a positive outcome to such a sad crime and the meeting will be well attended."
Kate Filby, clerk to Harling Parish Council, said: "This new dog walking group will be very well received by East Harling and its neighbouring villages as a new way to enjoy the beautiful woodlands that surround our village while making new friends along the way."