Man Arrested After Rape In Hadleigh
22 March 2015, 11:02 | Updated: 22 March 2015, 11:10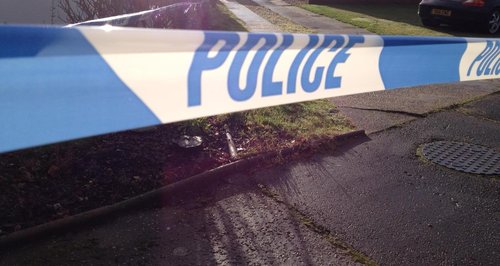 Police have arrested a 43 year old man from Hadleigh, after a woman reported being raped in a car park.
The 46 year old was attacked behind Gray's chip shop on Angel Street at around 12:30am on Saturday morning (21st March).
It was reported to police shortly afterwards and a cordon was set up in the area.
Yesterday evening, a 43-year-old man was arrested on suspicion of rape and taken to the Bury St Edmunds Police Investigation Centre where he was interviewed.
He has since been released on bail to return on May 6th.
This report comes six days after a teenager was raped as she was walking along Tayler Road near the junction with Yeoman Way on Saturday night (14 March).
Police have confirmed the incidents are not being linked, and that the victim of Saturday's attack has said she knows the offender.