Spate of burglaries in Ipswich
11 December 2018, 08:06 | Updated: 11 December 2018, 08:10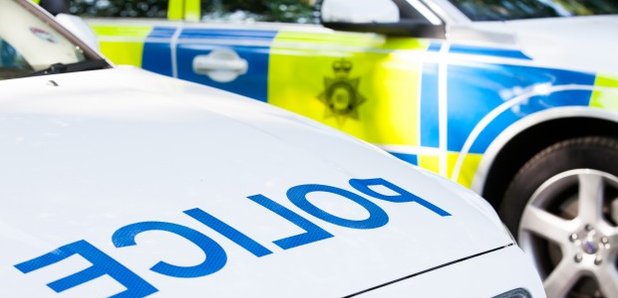 Residents in Ipswich are being warned to be vigilant after a series of burglaries in the town recently.
Police are keeping an open mind as to whether five of them in the last month are linked.
Burglars used a large slab to smash the rear door of one of the properties targeted.
On Sunday 9 December sometime just prior to 6.00pm a property on Beechcroft Road was broken into. An untidy search took place but nothing has been reported stolen at this time.
Sometime between 12.10pm and 6.30pm on Friday December 7, offenders forced access to the rear of a property on Sproughton Road and stolen a Sharp black 50 inch TV.
On Thursday 6 December, sometime between 7.00am and 6.00pm, entry was forced to a property on Westwood Avenue in Ipswich and watches, cash, keys and clothes were stolen.
On Tuesday 27 November, sometime between 8:15am and 6.30pm, a property on Thebe Close was broken into. Offenders used a large slab to smash the rear door and then stole a TV, iPad, Playstation 3, cash, watches and jewellery.
Sometime between 9.00am on Monday 12 November and 8.40am on Tuesday 13 November offenders smashed the rear conservatory door of a property on High View Road and stole items of jewellery.