Stabbing in Ipswich not "random"
3 September 2018, 08:33 | Updated: 3 September 2018, 08:36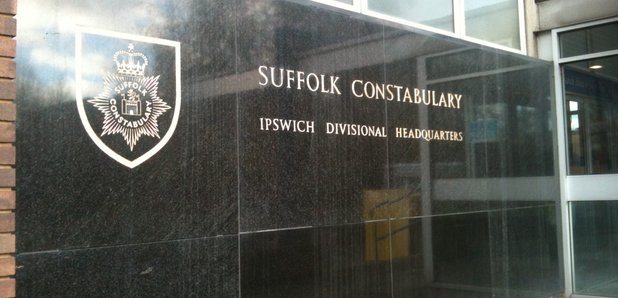 It is thought a stabbing in Ipswich on Saturday night was a targeted - not a random - attack.
A man was injured when he was stabbed in the leg and torso on Bramford Road.
The victim was taken to hospital for treatment and his injuries are not believed to be life threatening.