Staff Threatened During Robbery In Ipswich
19 November 2018, 16:17 | Updated: 19 November 2018, 16:33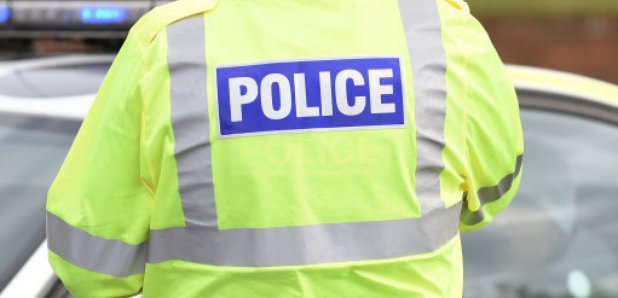 Suspects armed with a knife and a baseball bat have threatened staff at a shop in Ipswicj before making off with cigarettes and cash.
It happened at a McColls store on Maidenhall Approach just before 8pm on Saturday night (17th November).
They were both described as white males wearing puffa jackets and grey tracksuit bottoms. One wore yellow gloves and a cap with red writing. The second suspect was between the age of 18 and 25 years old and wore black trainers and gloves with a grey balaclava. He also had a black rucksack with reflective straps.
If this sounds familar or you saw any suspicious behaviour Suffolk Police can be contacted on 101 or you can anonymously contact Crimestoppers on 0800 555 111.