Suffolk Employees Told To Get More Sleep
5 April 2018, 09:18 | Updated: 5 April 2018, 09:24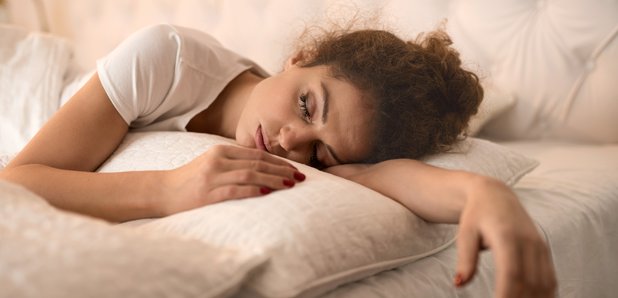 As it's revealed a quarter of a million adults in Suffolk suffer from a lack of sleep, the county's businesses are being told to encourage their workers to get more shuteye at home - and not on the job.
"We believe that businesses have a duty of care towards their employees - both in their own right, but also because it's in their own interests to do so," Paul Simon from the Suffolk Chamber of Commerce told Heart.
"If businesses can help guide their employees and give them resources to improve their overall health and wellbeing, that should help them narrow the productivity gap and reduce the need to recruit new staff."
40 per cent of absenteeism is mental health related,
John Dugmore, chief executive of Suffolk Chamber said: "There have been numerous studies in recent months which suggest that British adults are not getting enough sleep.
"This has a direct impact on their mental and physical wellbeing both at home and in the workplace. We hope that local businesses will help support the basic message of this month's campaign: Don't sleep on the job - sleep to do the job better!"
Suffolk Chamber and Public Health Suffolk are encouraging Suffolk businesses to share their answers on their social media channels to the question: "How do you ensure your staff are getting enough sleep?" by using the hashtag #HealthyWorkplaces.