Suffolk Man Dies In Highlands Crash
13 June 2017, 11:05 | Updated: 13 June 2017, 11:08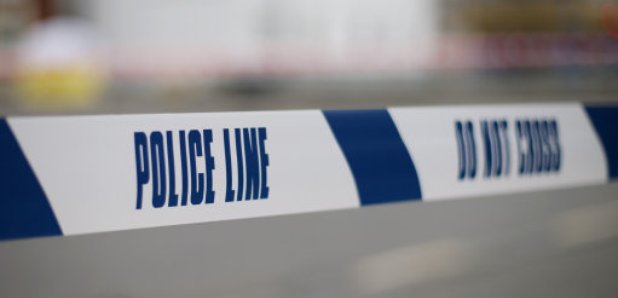 A man who died in a motorbike crash in the Highlands has been named by police.
Anthony Woods, 72, of Aldringham in Suffolk, died following the one-vehicle crash on the B852 between Dores and Inverfarigaig near Loch Ness on Sunday.
Police were alerted to the incident, which involved a Francis Barnett motorcycle, shortly before 12.40pm.
They are appealing for anyone who witnessed the collision to contact them on 101.