Suffolk Police Looking For Witnesses To Sex Assault
19 May 2015, 11:41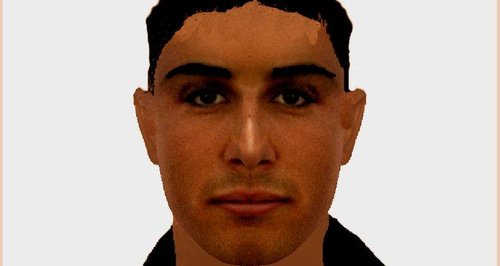 One week after a woman was sexually assaulted in Bury St Edmunds, Suffolk police have been out in the town - looking for potential witnesses.
Officers spoke to more than 50 people on Shakers Lane and around St Mary's cemetery last night.
The anniversary checks were in a bid to gather more information and trace possible witnesses.
A week before, a 25-year-old woman was forced into a wooded area and assaulted, the man ran off, leaving her with a fractured wrist.
They're still looking for the offender, who's described as being in his late teens, between 5'8" and 5'11" tall, with dark brown hair and dark eyebrows and wearing dark tracksuit style clothing.

Detective Inspector Eamonn Bridger, who is leading the investigation said; "We are pleased with the response from the community and the team spoke to a number of people during the course of the evening. We will now review the information gathered to see if this moves the investigation any further forward.

"We are still appealing for three people to come forward, as they may have information that can progress the investigation. These include a man, described as white and in his 50s, who was walking a small black dog, that is believed to be called 'Freddie', close to the cemetery, and two male cyclists who passed the victim around the time she was with the offender."

Police are continuing to ask anyone who was in Bury St Edmunds between the cemetery and Shakers Lane between 9pm and 10.30pm on Monday 11 May to come forward.