Suffolk to expand special needs education
13 September 2018, 08:10 | Updated: 13 September 2018, 08:12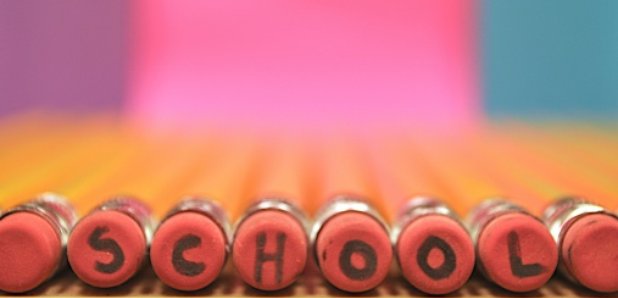 Suffolk County Council is taking steps to improve support for children and young adults with special educational needs.
The need for specialist help is predicted to rise by 18 per cent over the next couple of years.
It's partly due to population growth and advancements in medicine.
"The range of complex needs is so great, it's not a one-size fits all - there's not one answer," said Gordon Jones, cabinet member for Children's Services, Education and Skills.
A new special school opened in Lowestoft a year ago, and another will open in Ipswich in 2020.
There will also be increased support for services in existing schools.