Suffolk's Domestic Abuse Support Is 'Failing Victims'
3 March 2015, 16:24 | Updated: 3 March 2015, 16:37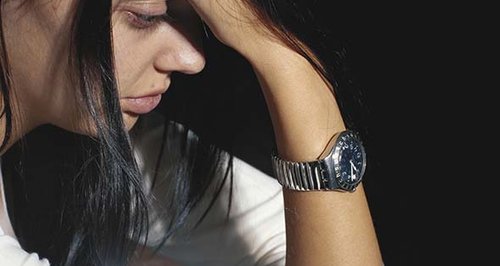 A report into services for domestic abuse victims in Suffolk's found people are being failed by the agencies who should be supporting them.
The Police and Crime Commissioner wanted to understand what it's like for victims of domestic abuse living in the county - but found the services on offer there are 'fragmented and confused'
The report - carried out by University Campus Suffolk - interviewed 69 Suffolk survivors (63 females and 6 males).
The focus of the project was to examine the perceptions and experiences of a particularly vulnerable and marginalised group during their journey through the criminal justice process.
While most victims did say they had good experiences of the police officers and 999 operators who dealt with them - there were problems with communication from police staff.
One area flagged was the treatement of male victims, and the attitudes of police towards them.
Some of the men interviewed said they felt they didn't have the same treatment or access to support as women.
Another matter of concern was the support on offer for victims' children.
In 23 of the survivors' accounts, their children had been physically abused and in 15 accounts sexually abused.
But the report said that support services for children of victims of domestic abuse were "inadequate to meet their or their parents' needs."
People living in rural areas are also more likely to get poor support, as the report said: "there are marked geographic differences in support available, with little or no support in rural areas."
It's recomended in the future - police and staff in the criminal justice system get more training on domestic violence and abuse.
An independant investigation's now set to take place.