Sunbathers Run Over By Bin Van In Norwich Park
27 June 2017, 16:56 | Updated: 27 June 2017, 16:57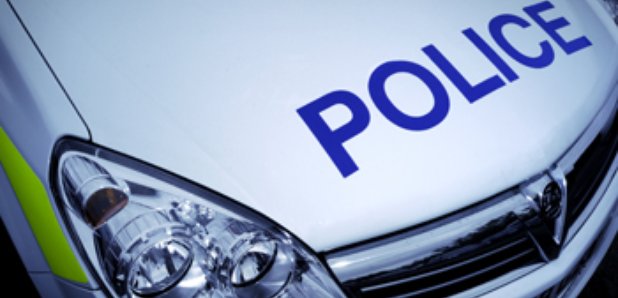 Two teenage sunbathers have been run over by a van emptying bins in Norwich's Earlham Park.
It happened a week last Sunday.
An eye-witness has told Heart he saw the vehicle pull forward over them after it had stopped at a nearby bin.

Police say the pair were taken to Norfolk and Norwich Hospital and the driver's been spoken to. They also say the Health and Safety executive are assisting with the investigation.

Norwich Norse, who own the van, say they're looking into what happened.