Teenage girl sexually assaulted in Ipswich
25 September 2018, 10:09 | Updated: 25 September 2018, 10:11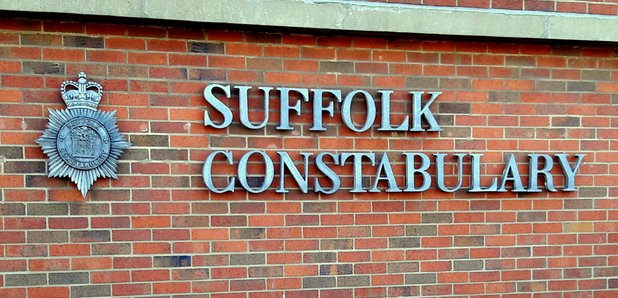 Police are appealing for witnesses after a teenage girl was sexually assaulted in Ipswich last week.
The incident took place between 4.30pm and 5pm on Thursday 20 September in Orwell Place.
The victim, aged 17, had been walking along Rope Walk, near to the junction with Dove Street, when a group of five to six boys approached and surrounded her, then followed alongside her towards the town centre.
As they crossed Grimwade Street and continued along Rope Walk towards Eagle Street, they began acting and speaking in an inappropriate manner towards her.
The victim asked them to stop what they were doing, but their behaviour continued and when they reached Orwell Place, one of the group sexually assaulted her. At this point, the victim managed to run across the road onto Tacket Street and get away from them.
The suspects are described as being aged around 12 to 13 years-old and with tanned complexions. One of them was riding a bicycle and another one was using a push scooter.
Detectives are appealing for anyone who was in the area at the time, and who saw a group of boys following a teenage girl, to make contact. This includes any motorists driving along any of the roads stated above with a dash cam fitted in their vehicle.