Thetford Pensioner 'Vulnerable' Because Of Mobile Black Spots
25 January 2018, 06:26 | Updated: 25 January 2018, 06:32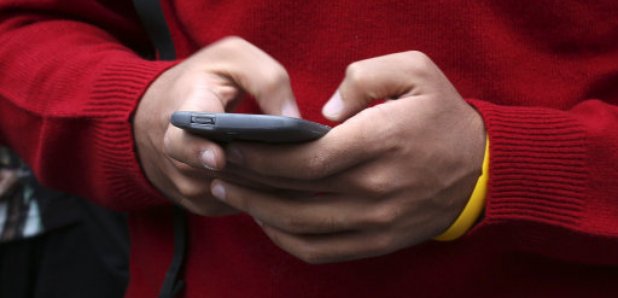 A pensioner who was left with no mobile phone signal in Thetford for 3 months has told Heart it left her feeling vulnerable.
75-year-old Joyce Chasney was left feeling cut off over winter.
She told Heart: "I'm on my own and I'm just a bit isolated. Without a mobile you just seem cut off.
"You never know being out here on your own. I feel vulnerable because I'm on my own. My family nearby also suffer from bad signals."
Joyce has now had to pay out for a device, just so she can get signal in her home.
Shes welcomed talks this week by the main four mobile phone network providers and Norfolk County Council who are planning to work together to improve the quality of data coverage in the county.