Three More Charged Over Ipswich Murder
10 November 2017, 14:21 | Updated: 10 November 2017, 14:23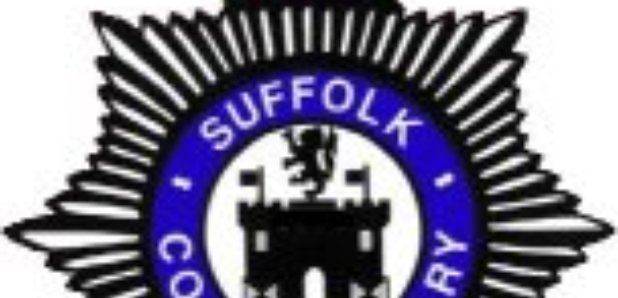 Police have today charged three men in connection with the murder of Dean Stansby
47-year-old Tecwyn Parker from Ipswich and 23-year-old Daniel Kaganda from London have been charged with murder and conspiracy to murder. 25-year-old Amiadul Islam from London has been charged with conspiracy to murder.
The charges come following an investigation, led by the Norfolk and Suffolk Joint Major investigation Team, into the fatal stabbing of Dean Stansby who sustained a stab wound to the abdomen in the vicinity of Ancaster Road on Wednesday 8 February and died later that same day at Ipswich Hospital.
All three men are due to appear before Ipswich Magistrates Court on Monday, 13 November.
A fourth man, 44-year-old Jason Ruby from Ipswich, was also charged with murder and conspiracy to murder last Friday, 3 November. He appeared before Ipswich magistrates the following day and is due to appear at Ipswich Crown Court on Monday 20 November.