Tougher Sentences For Attacks On Staff
13 November 2018, 08:17 | Updated: 14 November 2018, 08:15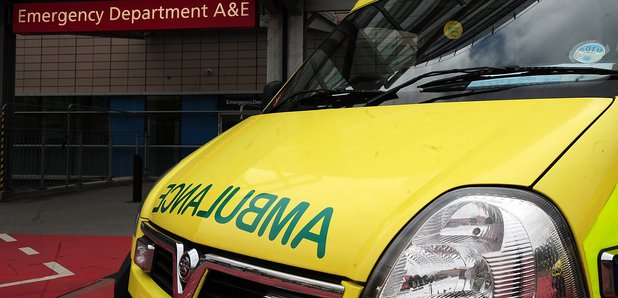 People who attack 999 workers face much tougher sentences from today.
The maximum jail sentence for those who assault firefighters, police officers or ambulance staff has doubled from six months to a year.
The increase has been welcomed by emergency service workers like Jack Smith from the East of England Ambulance Service.
"I've been verbally abused, I've been spat at, I've been pushed, I've been kicked," he told Heart.
"Recently I've been subjected to homophobic abuse.
"I've had a member of the public slam an ambulance door on my legs.
"This is not acceptable.
"When they're looking at a potential sentence of one year as opposed to six months for assaulting us, it's a huge increase in punishment," he said
"I think it will make them think twice."