Trimley St Martin Freight Train Crash Latest
10 June 2018, 07:49 | Updated: 10 June 2018, 07:53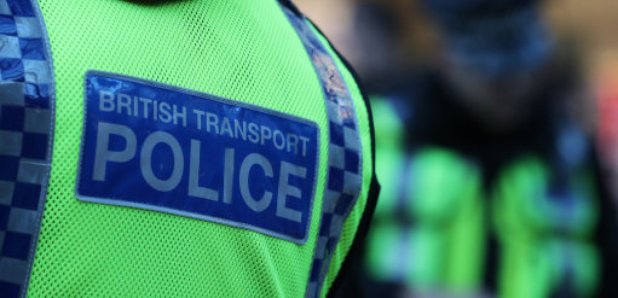 Police say the driver of a car which was in collision with a freight tain at a level crossing near Felixstowe yesterday lunchtime has been arrested.
Two adults and a baby were in the car at the Thorpe Lane leven crossing at Trimley St Martin.
Emerency services; police, fire, paramedics and transport police were called to the scene at 1115am on Saturday.
One person has been taken to hospital with was was described as "potentially serious" injuries.
The driver is currently under arrest for driving related offences.