UEA reminds students to get vaccinated
17 September 2018, 07:06 | Updated: 17 September 2018, 07:13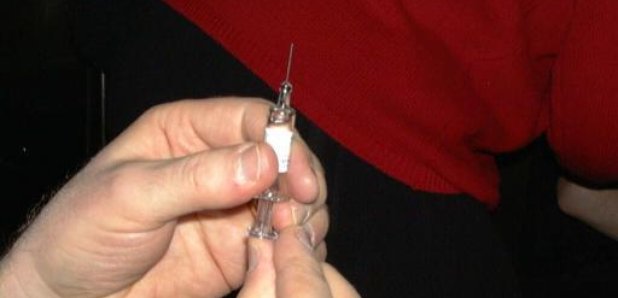 The University of East Anglia is telling this year's freshers to make sure they're vaccinated against meningitis.
Last year 42 people in the East of England were infected.
It can be deadly - as Danny Sweatman from Aylsham well knows.
He lost his brother Ryan to the disease in 2012.
"Unless it happens to you, you just don't think it's ever going to happen," he told Heart.
"Yet we're just desperately keen for the uptake (of vaccinations) to be as close to 100 per cent at possible because of the devastation it (meningitis) causes."
Teenagers are a high risk age group as they are 25 per cent more likely to carry the virus, and should try to get the jab two weeks before going to university.

When new students register at the University of East Anglia's medical practice, they are asked if they have had the ACWY Meningitis vaccination, and to book it if they haven't.