UEA Students Help In The Fight Against Cancer
12 September 2018, 17:24 | Updated: 12 September 2018, 17:27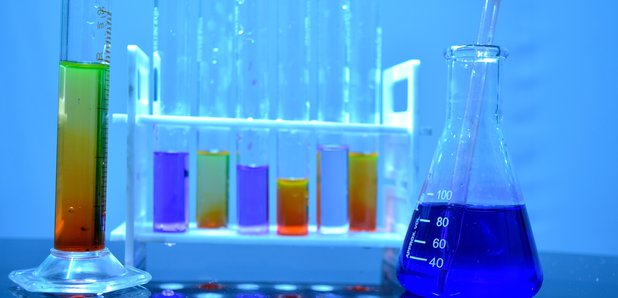 An organisation in Norfolk has been helping to fund projects for students, researching cancer at the University of East Anglia.
This summer, 21-year-old UEA student James Taylor was given a bursary from LILAC (Ladies In League Against Cancer) to work on an area of research looking into how angiogenesis (the formation of new blood vessels) is involved in tumour development, and developments into how to inhibit this process around cancerous tumours.

He worked alongside a team of researchers at the UEA Robinson Lab at the School of Biological Sciences.

Speaking about the work studetns do, Jenny Wimperis, who is a trustee for the Big C, told Heart it "tends to be quite basic research, so they're getting in learning the research techniques in the laboratory, that hopefully then will translate into cures because we've found out the cause of the cancers."

James thanked the LILAC Ladies for awarding him the bursary and said: "It's been a really good experience, I've loved every minute. The bursary has allowed me to gain some really valuable experience in the Lab and had made me think more about possible future career paths."

Theresa Cossey, Co-founder of LILAC, said "We get the satisfaction of knowing we're helping towards the fight against cancer, in a small way of course, but even so - it's a step in the right direction. Plus we're helping these young people in the laboratories as well, on their journey."

LILAC raise funds by hosting lunches, fashion shows, walks and are also getting a book club started.