Victim Of Rougham Crash Named
15 October 2018, 16:07 | Updated: 15 October 2018, 16:08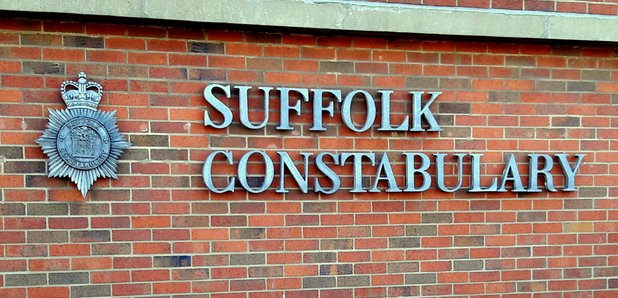 A pedestrian who died in a crash on the A14 at Rougham, involving a police car and an ambulance, has been named by police.
19 year old Ewan Clover, from the area, died at the scene on the westbound carriageway yesterday morning.

A car, a police vehicle and then an ambulance were all involved in the crash with Mr Clover, who was in the carriageway.

Police said neither the police car nor the ambulance were responding to an emergency at the time and were not travelling under blue lights and that no-one else was injured.

Suffolk Police have informed the Independent Office for Police Conduct about what happened.