Ward boundaries agreed for East and West Suffolk
23 October 2018, 05:48 | Updated: 23 October 2018, 06:18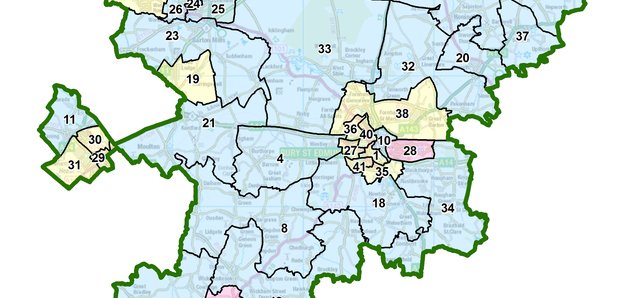 Ward boundaries for the new East and West Suffolk Councils have been published by the Local Government Boundary Commission for England.
In May, the government confirmed that two new local authorities should be established in Suffolk. A new West Suffolk District Council will be formed of a merger between St Edmundsbury and Forest Heath councils. East Suffolk Council will be made up of a merger between Suffolk Coastal and Waveney councils.
The Commission has now finalised the wards which will be represented by West Suffolk's 64 councillors and East Suffolk's 55 councillors. The new arrangements will come into effect at the council's first elections next year.
The Commission's final recommendations for West Suffolk are that its 64 councillors should represent two three-councillor wards, 17 two-councillor wards and 24 one-councillor wards.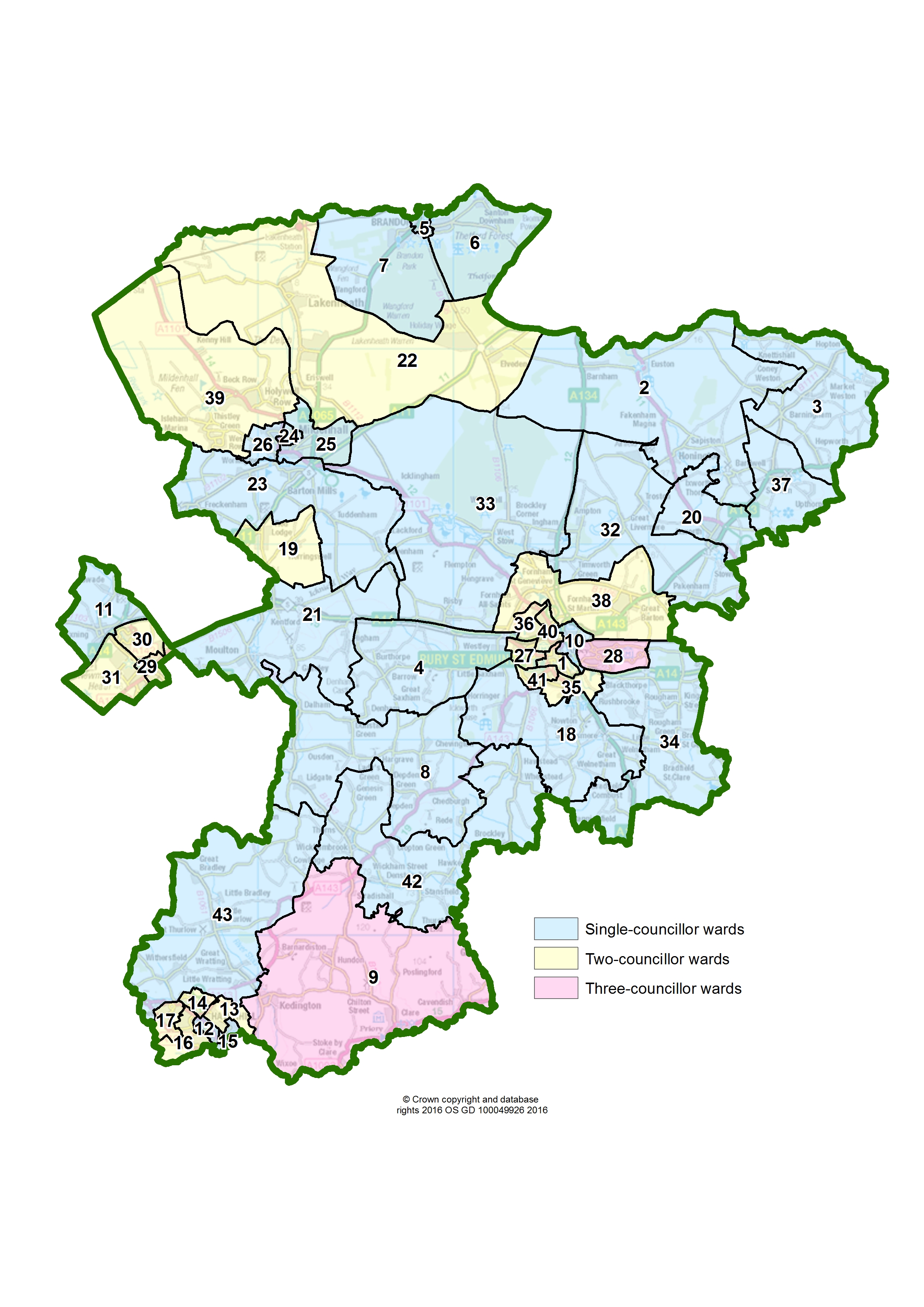 In East Suffolk there'll be eight three-councillor wards, 10 two-councillor wards and 11 one-councillor wards.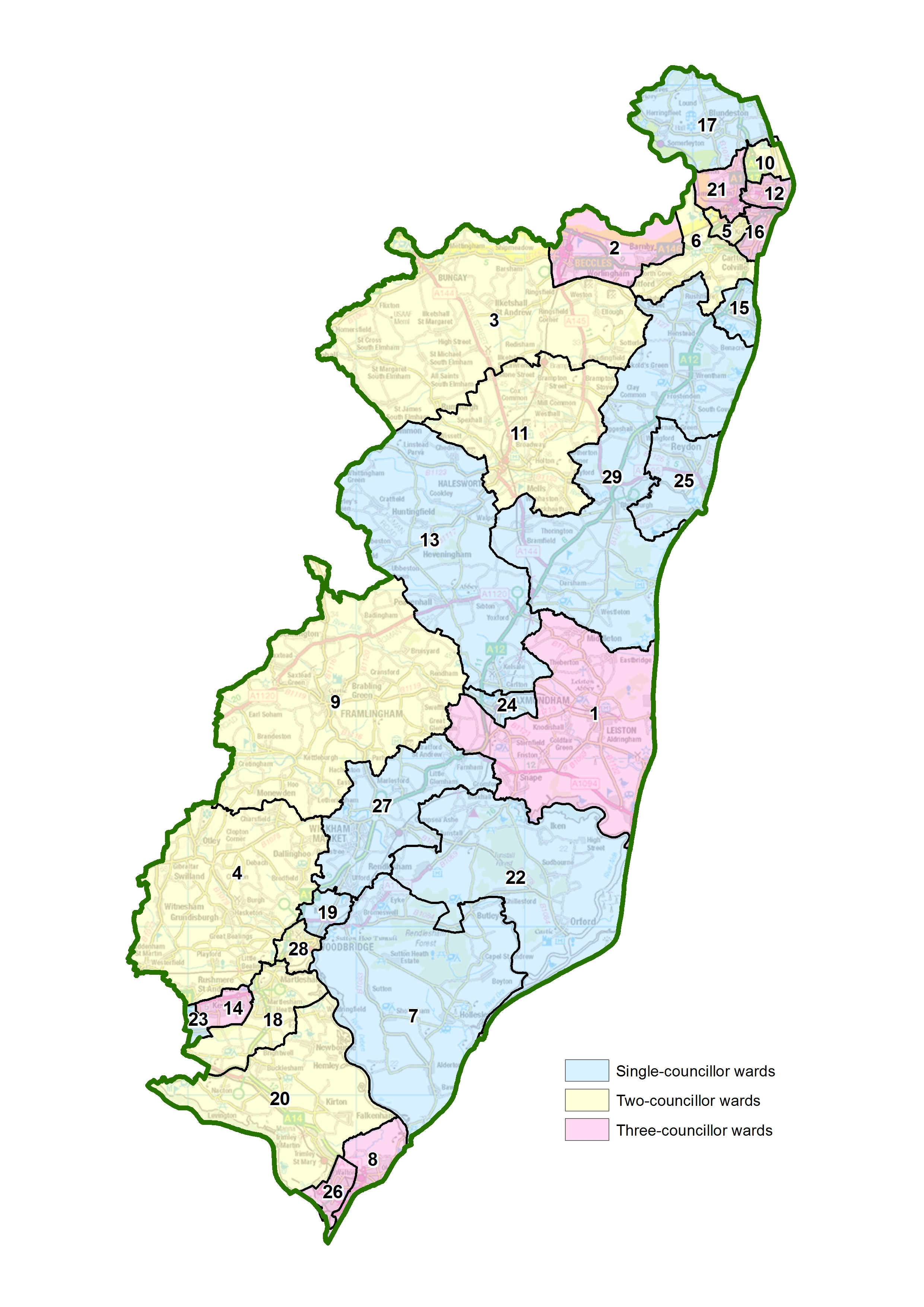 The proposed new arrangements must now be implemented by Parliament. A draft Order – the legal document which brings into force the recommendations – will be laid in Parliament in the coming weeks. The draft Order provides for the electoral arrangements to come into force at the authority's first elections in 2019.
PICS CREDIT: contains Ordnance Survey data (c) Crown copyright and database rights 2018