Warning Following Cold Calling Reports In Norfolk
6 December 2018, 15:42 | Updated: 6 December 2018, 16:03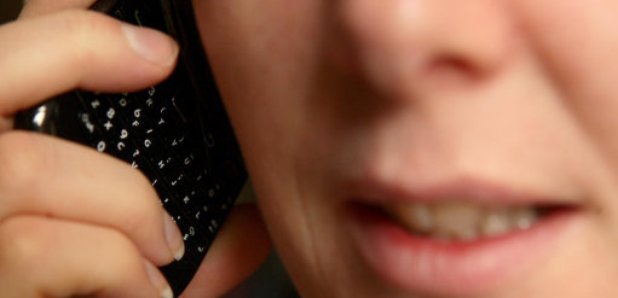 Police are urging residents to be vigilant to cold callers claiming to be police officers following a number of incidents across Norfolk.
Officers have received reports of five cases recently where an elderly person has been called by someone claiming to be a police officer. They will then state someone the victim knows has been arrested before asking for personal bank details.

The first incident happened at Ashill, near Watton, on Tuesday 27 November. There have since been incidents in Thetford, Diss and Holt.
Detective Inspector Bruce Clark said: "We are concerned about the number of reports we have received in the past week about this scam and we're urging members of the public, particularly the elderly who are primarily being targeted, to be vigilant to cold calls made on the telephone.
"In some of these cases the victim has handed over a large quantity of money, whilst in others the victim has become suspicious and ended the call.
"Genuine police officers or staff would never approach residents and ask for cash withdrawals to be made or for people to purchase items on their behalf.
"I would ask people with vulnerable relatives, friends or neighbours to make sure they are aware of this type of scam."
Officers have this advice:
- Never give out personal information about your bank account to anybody over the phone.
- If someone calls claiming to be a police officer, ask for their identification number and police force. Hang up and call 101 using a different phone. If you can't use a different phone, wait at least five minutes before calling back. A genuine police officer will not mind waiting while you check.
- Police and banks will never ask you to give out personal details such as account numbers or PIN numbers.
- If you have given out information which could compromise your bank account security in any way, call your bank to cancel your cards as soon as possible.
- Never hand over money to someone at the door to be sent off elsewhere.