Water warning as East Anglia heatwave continues
29 June 2018, 09:26 | Updated: 29 June 2018, 09:27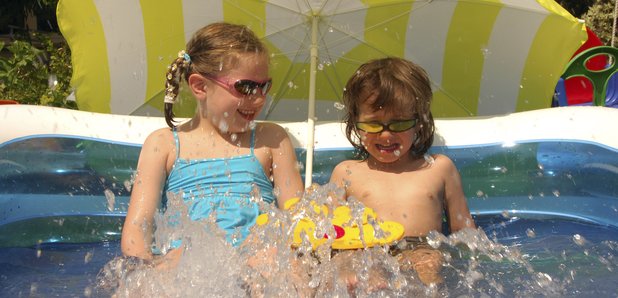 As the heatwave continues in Norfolk and Suffolk - we're being asked to cut down on how much water we're using.
Advice from Anglian Water includes taking shorter showers and shallower baths.
They've also suggested ditching the paddling pool and heading to the beach instead, and leaving a jug of tap water in the fridge to cool down rather than running the tap to get it cold.
Met Office forecaster Helen Roberts has told Heart the lack of rain is quite unusual.
"More often than not when we get this kind of warmth in the UK it comes along with a lot of humidity.
"It's been a lot drier than usual.
"That's meant it's been easier for sleeping at night - at least for some of us."