Watton Mum Speaks Out After Road Rage Attack
26 October 2017, 06:00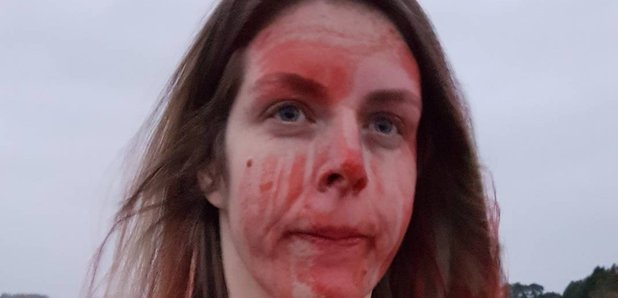 A mum from Watton who was sprayed in the face with red paint during a road rage attack has told Heart it's left her children traumatised.
Kirstie Robb was driving home from Thetford earlier this month when she got out of her car to check to see if another driver needed help after they slammed on their brakes – stopping near a lay-by.
She says he then got aggressive before they got into an argument.
He then sprayed her in the face before driving off.
Police are still looking for the driver.
Kirstie told Heart "The driver told me he did have a dash cam – so I would like him to submit the footage to the police so they can see and hear exactly what happened."