Woman dies after falling from car park
16 July 2018, 12:20 | Updated: 16 July 2018, 12:22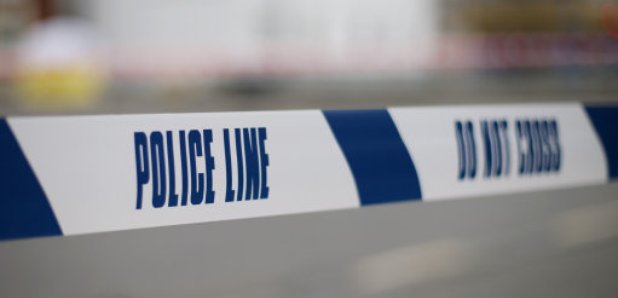 A woman has died after falling from the car park at Market Gates Shopping Centre in Great Yarmouth.
It happened just after 11 o'clock this morning.
Police say they're currently treating her death as unexplained.
A cordon has been put in place on South Market Road and a second cordon is in place in the car park; however, local roads in the area and the car park remain open.