Woman Grabbed And Thrown In Norwich
22 August 2018, 16:13 | Updated: 22 August 2018, 16:20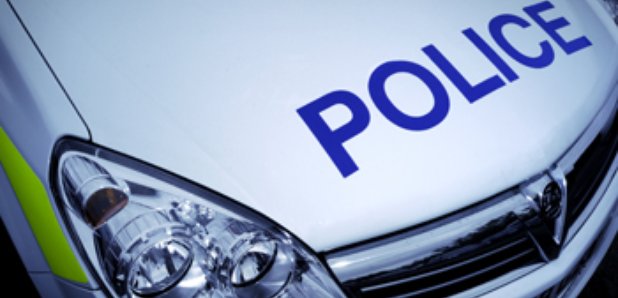 Police are appealing for witnesses after a woman was assaulted in Norwich yesterday.
The incident happened on St Stephens Street at about 4.30pm.
The victim, a woman in her 30s, who was involved in a verbal argument with a man, was grabbed and thrown, suffering injuries to her knees and elbows.

A male passer-by who intervened during the incident was pushed by the suspect, causing him to fall. He was uninjured.

Officers are keen to hear from anyone who may have witnessed the incident or has information concerning it.