Woman In 70's Sexually Assaulted In Norwich
20 August 2018, 18:12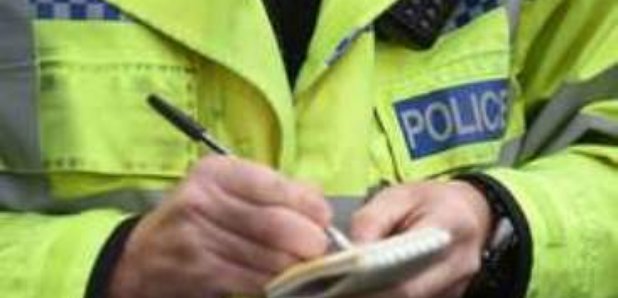 Detectives are appealing for witnesses after a woman in her 70's was sexually assaulted in Norwich last week.
It happened at approximately 1.10pm on Friday 17th August.
The victim was walking along the Chapelfield Road/Queens Road underpass, towards the St Stephen's Street exit. She heard the suspect and another man laughing and joking nearby, and was then touched inappropriately by the suspect.
The suspect and his companion then left the area and were seen outside Iceland on St Stephen's Street.
PC Jamie Willetts said: "This is a particularly disturbing attack given the age of the victim and the public location.
"I would urge anyone with information to come forward and help us find the person responsible. We believe the suspect had a row with a passer-by, another man completely unconnected to the assault but who was in the underpass at the same time, and we're particularly keen to speak to him too."
Anyone with information is asked to contact PC Willetts at Norfolk Police on 101.