Woman Rescued From Norwich River
9 July 2015, 06:00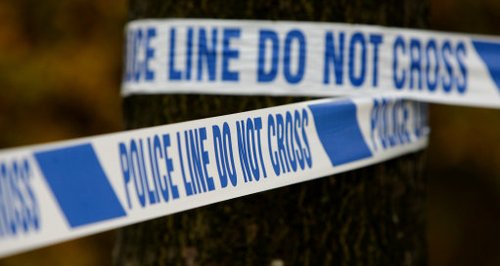 Police are looking to identify a woman who was pulled from the river in Norwich yesterday.
She was found at River Green, Thorpe St Andrew, early on yesterday.
People in the nearby Rivergarden pub on Yarmouth Road were eating lunch when they noticed the woman floating past in the river.

Many of them rushed to pull her out of the water, and to call the police.

She's since been taken to the Norfolk and Norwich University Hospital where we're told she's in a critical condition.
Police are now looking to work out who she is.
A police spokeswoman said, " She is described as white, aged between 40 and 45 years old, with shoulder length black hair and was wearing a black short dress or black blouse and skirt and flat sandals.
"We would like to hear from anyone who saw the woman entering the water, has further information regarding those circumstances, or can identify her."